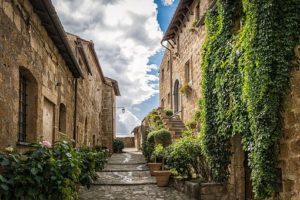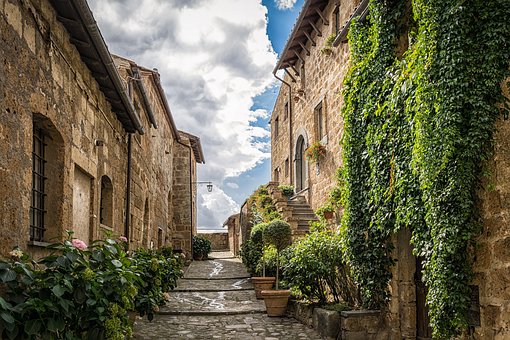 Foundation repair is not a cheap thing to do. To ensure that you will get the most value out of your money, you must have at least a basic idea about how foundation repair services and products are priced.
Determining the cost of foundation repair is not a simple task. There are many factors affecting the cost of foundation maintenance services and products.
But with the help of these principles, you can have a more accurate perception of foundation prices.
FOUNDATION REPAIR COST PRINCIPLES
The longer the damage has been unaddressed, the costlier it will take to repair it.
Foundation issues develop gradually and in a subtle manner. It is important that issues will be diagnosed and given proper attention upon noticing the early signs. In this way, you will spare yourself a lot of time, money, and peace.
The cost of foundation repair doesn't depend on the age of the building.
Contrary to the popular idea, an older structure does not automatically mean a more expensive foundation repair service. The cost of foundation repair is mainly based on the type and severity of the damage.
The cost of foundation repair materials depends on their availability in your region.
One thing to consider in choosing the best company is if the products they are offering to use for foundation repair is available in your country or region. Make it a point that the company you will choose are flexible in using materials for the foundation repair methods they are offering. 
FACTORS AFFECTING FOUNDATION REPAIR COST
TYPE OF FOUNDATION PROBLEM
Types of foundation problems include settling, upheaval, and cracking. Foundation problems are not equal. Each of them requires different methods, materials, and equipment to resolve. Hence, different foundation problem are addressed with varying price.
SEVERITY OF THE DAMAGE
The severity of the damage is one of the clearest indicators of the repair price. Generally, the more damaged a foundation is, the greater the level of skills and amount of time required to fix it. 
COMPLEXITY OF THE ISSUE 
The more complex the problem is, the greater the effort, level of expertise, and time it would take to resolve it. 
ACCESS TO THE DAMAGED PART
Several conditions can make it harder to access the damaged part. The more accessible the damaged part is, the less effort and time it would take to deal with it.
PRESENCE OF UTILITY LINES
Utility lines such as cables, sewers, gas, and water lines need to be located and marked before doing the repair. This will demand more time. 
Armed with this knowledge about how foundation repair services are priced, you can now deal more wisely to companies and professionals. Always remember that to choose the company that offers the best pricing, you have to do lots of research. Also, compare the prices of other companies offering the same services and products. Contact Level Pro Foundation Repair Inc. in Sugar Land, Texas for professional advice. Reviews and testimonials on the internet are also very helpful.