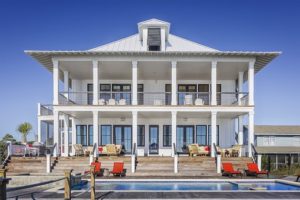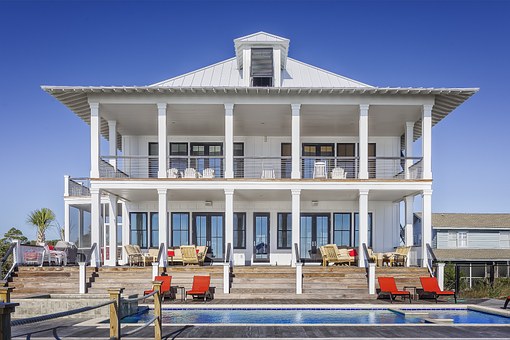 Foundation issues must never be taken for granted. Though foundation problems develop gradually, they create serious problem that will surely wreak havoc to your building. The more delayed a foundation issue is addressed, the more difficult it is to be resolved.
Choosing the best foundation repair company for your needs is not an easy task. Not all foundation repair companies are created equal.
Here are some keys for you to consider in choosing the best foundation repair company for your needs.
THE COMPANY MUST HAVE A NETWORK OF RELEVANT PROFESSIONALS.
A company that works with engineers, contractors, sales professionals, and even owners may offer more convenience for you. Since they are already linked to the relevant professionals for the task at hand, you would not have to search for each of them one-by-one when you need them.
THE COMPANY MUST BE HIGHLY SKILLED AT DIAGNOSING FOUNDATION PROBLEMS.
Diagnosing the problem accurately is the first step to a successful foundation repair. Foundation issues have subtle symptoms which require the adequate amount of experience and skill to detect. You have to make sure that you can trust the company to deliver unbiased assessment of your structure.
THE COMPANY MUST BE FAMILIAR WITH LOCAL CONDITIONS IN YOUR AREA.
When it comes to foundation repair, one size does not fit all. A company may claim that they can solve your foundation problem. But take note that different regions have different soil conditions. The company you will choose must be already familiar with the unique geographical conditions in your area.
THE COMPANY MUST BE OFFERING A LIFETIME TRANSFERABLE WARRANTY.
One indication that the company is really confident that they can deliver quality results is that they are willing to provide warranty to backup their work.
But knowing that a company offers warranty is not enough. You have to check the details. Different companies offer different warranty coverage. There are some occurrences that may void the warranty. Examples of these are natural disasters, major structure alterations, and changes in ownership.
THE COMPANY MUST HAVE A GOOD CUSTOMER SERVICE.
Having a foundation issue repaired is not an easy task. The experience could be more stressing if the foundation repair professionals are not client-friendly. A good foundation repair company must always talk to their clients in a way that they can understand.
Another important thing to consider is the responsiveness of a foundation repair company. 
You have to do lots of research if you want to hire the best foundation repair company. Study their websites. Familiarize yourself with the basic jargons. Ask for professional opinions. Reviews and testimonials from common people are also helpful.
Ask companies for referrals. A company that really delivers high quality results will most gladly direct you to individuals who can validate them.
The products they are offering also matter as much as their services. Make sure that the company's products have at least met the minimum requirements according to the building code.
Choose Level Pro Foundation Repair Inc. when you are from Sugar Land, Texas and the surrounding areas. Don't select a company based on its price. Your budget is a consideration, but your main priority is to ensure that the foundation of your building is secure.